Factors to Consider When Renting Snowboards
3 min read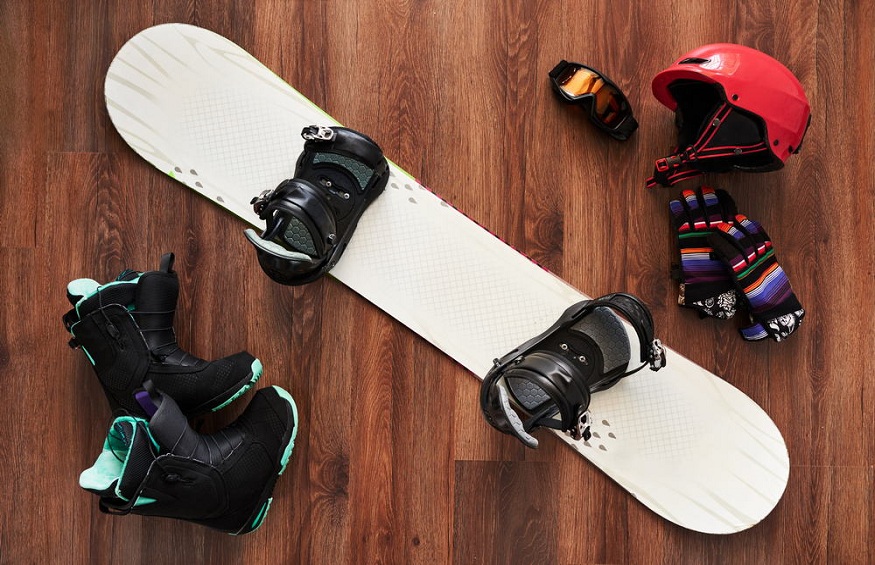 If you intend to take up snowboarding and love the idea of essentially 'surfing' on the snow, you may be wondering whether you should buy your own board or hire one instead. There are pros and cons to both, but according to the experts at Salt Lake City Ski Shop Canyon Sports, snowboard rental is usually preferable until you have actually tried the sport and decided that it is something you wish to pursue.
Why Renting is a Good Idea
Renting your snowboard as a beginner makes sense because you just don't know how you are going to feel about the sport until you try it. Owning your equipment is great if you are regularly hitting the slopes, and it can work out far less expensive. But until you have committed to snowboarding regularly, you might end up spending less on snowboard rental, especially if you only do it once or twice per season.
Renting also makes sense for those who need to travel to enjoy the sport. If you do not live close to any skiing resorts, you might need to take a plane, and that means paying extra to take your equipment. It may very well work out cheaper to rent from the ski shop when you get there.
You Will Need Other Equipment Too
You need to remember that you will need more than just a snowboard to enjoy this sport. A helmet is a particularly important piece of protective equipment, and you are going to need a good pair of boots too. The good news is that you can also rent these items from the ski shop.
Ski shops will have plenty of options for you to choose from including boards, helmets, and boots in a variety of sizes and styles to accommodate different types of riding style. You may even be able to rent your goggles and gloves from the ski shop. It is probably best to call ahead to find out if everything you need is available. You might need to purchase some of the smaller items if they cannot be rented from the ski shop.
What Else to Consider
The price you pay for rental equipment will vary from resort to resort. The bigger resorts usually charge more for rental. You are likely to find a selection of rental packages that will include the basic items such as board and boots. Some packages will include the helmet and goggles but sometimes you will need to add these on at an additional cost to the basic package.
While the equipment available to rent from ski shops tends to be new and modern, it is more likely to be entry level rather than specialist. The theory is that more experienced riders will have their own boards.
The right pair of socks will make all the difference to your comfort levels when snowboarding. Although you may be tempted to go for a thick pair of socks, you might find that a thinner pair made from a moisture-wicking material is better. The ski shop should be able to find a pair of boots that will fit you perfectly so you will not need thick socks that could cause your feet to sweat and leave you feeling uncomfortable throughout the day.
Conclusion
Renting snowboard equipment makes sense, especially if you are a beginner. Ski shops carry the basic equipment that you need such as boards, boots, and helmets, and some will even have the option to rent out goggles and gloves too. When renting your snowboard equipment, make sure to call ahead to find out what packages they have.