Food Tricks When Traveling
3 min read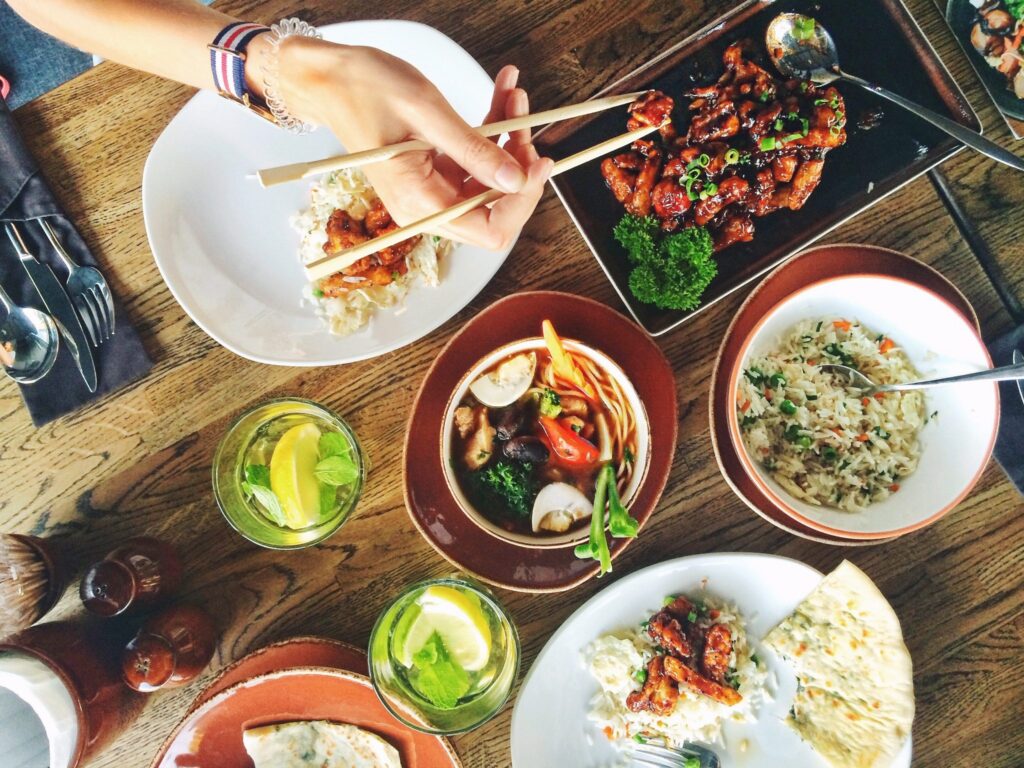 Food is a huge reason that many people travel in the first place. There are just so many ways to eat all around the world, and you may not experience all of them in the place where you live. Between regional fast food chains, specialty stores, and sit-down restaurants you may never have even heard of, there are truly endless ways to enjoy food while traveling. Use these tricks to make sure you get the best food experience, no matter where you're from or where you're going.
1. Always Go for Local Eats First
Local stores can make a huge impact on a local food scene, and chances are, the restaurants themselves know that. Although there's nothing wrong with stopping in for McDonald's when you want a taste of home, you can get McDonald's almost anywhere in the world – it functions in over 100 countries worldwide. Try out a local eatery that you can only get at that specific place first.
2. Don't Be Afraid to Research with the Internet
While it's definitely fun to walk around a mall or other populated area and enjoy certain food types as they come, there's also nothing wrong with doing a bit of your own research. Try plugging the phrase "restaurants near me" into your favorite internet search engine to see what comes up. In the 21st century, the internet is a tool that anyone can use for good, and if you want to find a great place to eat, the internet can steer you in the right direction.
3. You May Enjoy New Foods You've Never Tried Before
It can be very daunting to try something new that you've absolutely never tried before, or something you may never have even heard of in your home state. However, that adventurous feeling is something that you'll enjoy even if you don't end up liking the food itself. Plus, you never know – something that seems gross from the outside may become one of the most delicious things you've ever tasted.
4. Use Food Delivery to Discover New Food While Traveling
Many people never think about food delivery when it comes to purchasing food while traveling. You may assume that food delivery is just a tool that you would use when you're at home and too lazy or tired to go pick up food on your own, but you'd be wrong. Food delivery can help you enjoy food from a completely new place, and can even help you find the local hangouts and enjoy it from your hotel room as you wind down to sleep. A GrubHub promo code can also help you save money on your travel eats.
Conclusion
Traveling is a great time to try out brand-new types of food you've never tried before, and there's a huge push to try out something new if possible. If you're thinking about how to try out new methods of eating and enjoying yourself while in a completely new place, you should try out some of these food tricks next time you're traveling