Experience the Best Fishing Adventure with Catchin' Caicos: A Premier Yacht Charter Company in Turks and Caicos Islands
2 min read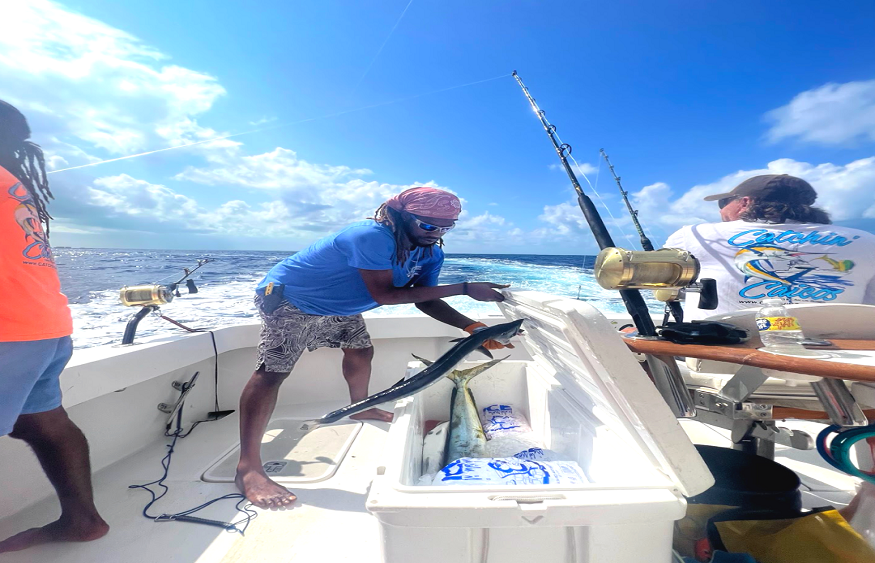 Catchin' Caicos is a private yacht charter and fishing tour company located in Providenciales, Turks and Caicos Islands. The company has won TripAdvisor's award for the best yacht charter in the Turks and Caicos Islands for three years in a row, making it a top choice for visitors seeking a premium fishing experience.
Turks and Caicos beaches are considered some of the best in the world and are a prime destination for visitors seeking a tropical escape. The clear, turquoise waters provide the perfect environment for a variety of fish species, and the fishing conditions in the area are top-notch. Currently, the best species of fish in season in the area include Mahi-Mahi, Grouper, Snapper, Wahoo, Tuna and catch-and-release Sailfish.
Catchin' Caicos operates two yachts, a 60′ Hatteras and a 36′ Benchmark catamaran. Both boats are equipped with the latest fishing gear and technology to ensure a successful and enjoyable fishing experience. The Hatteras is equipped with Shimano Tiagra TI80WA 2-Speed Lever Drag Reels, while the Benchmark has Talica TAC50II Drag Reels. Both boats also feature Blackfin rods to guarantee a smooth and frictionless fishing experience.
In addition to fishing, the company also offers sunset charters, island hops, and snorkeling tours for those looking for a more relaxed experience. The yacht charters offer stunning views of the surrounding waters and provide the perfect opportunity to witness the beauty of the area's famous sunsets.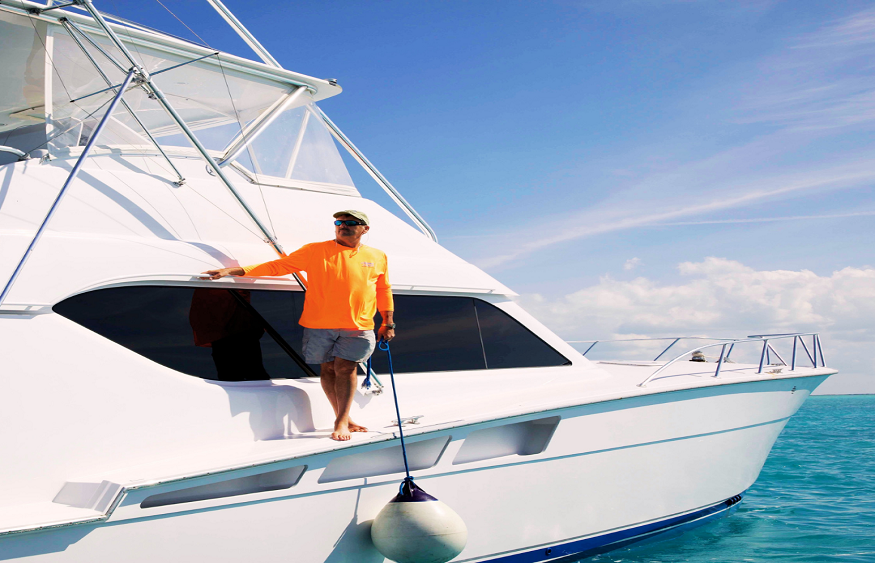 Turks and Caicos is a popular destination for winter visitors, with many flocking to the area to escape the cold and experience the warm and sunny weather. The island is also home to the 2nd largest reef in the Western Hemisphere, providing prime fishing conditions for anglers of all skill levels.
Catchin' Caicos is a top-rated yacht charter and fishing tour company that offers visitors an unforgettable experience in the beautiful Turks and Caicos Islands. With its award- winning service, top-of-the-line equipment, and experienced crew, visitors are guaranteed an exciting and successful fishing trip.
Whether seeking a fishing adventure or a relaxing escape, Catchin' Caicos has something to offer everyone – call 649-244-2927 to book your charter today.