4 Worth-Going Spas in Dubai
2 min read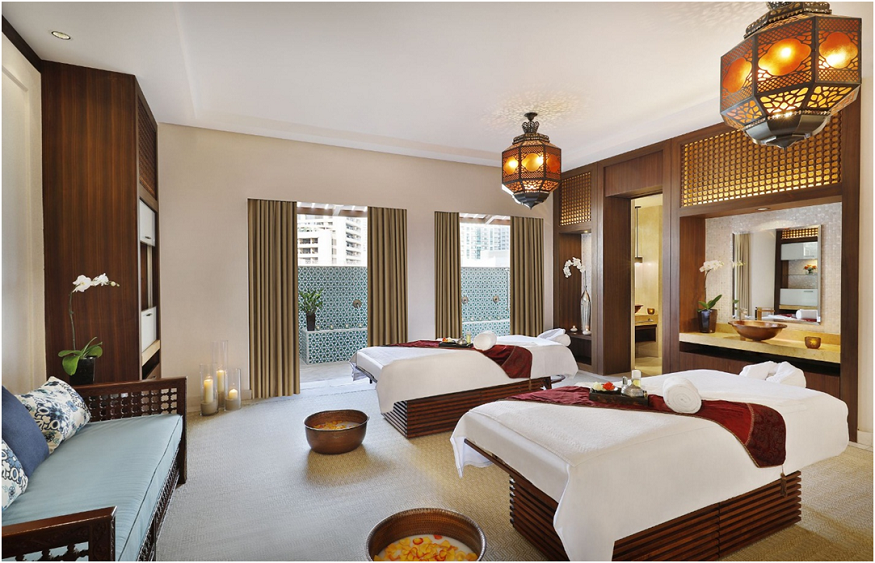 While being in Dubai, you are set to do many things but honestly have you ever thought about getting the relaxing opportunity? If not then now is the time before you leave Dubai and in this regard, spas are set to assist you. While exploring, you come across spas falling under different price brackets making this facility in every tourist's reach.
As you visit any spa in Dubai, you have a chance of getting rid of your travel exhaustion offering your lovely skin an awesome glow along with healing your body properly, so do have a plan to try different spas in the city. Moreover, you find spas both at hotels or at designated places on various streets of the city. For making your mission easier to find the quality spas, this quality blog makes you come across the prominent picks that not only get you the awesome spa experience but also turn out to be affordable on a wallet.
1-Timeless Spa
No doubt at any timeless spa at terminal 3, tourists can have the perfect spa treatment and it possesses 71 luxury rooms and seven stylish treatment spots, so the moment, you arrive at the airport, you should visit this awesome place and get the awesome massage to remove the flight fatigue. Right from the nail therapy to body massages, you get everything there, so gear-up for this awesome experience. Though, hunting for attractions, food chains and shopping malls are great for any trip but prior to that the right selection of an airline lays a foundation for a perfect trip and that you can get with the FlyDubai offers for UAE.
2-Talise Spa
This specific spa has got the attention of all in the city and got awards too to offer quality services to people and you can also enter there and have world-class spa services without putting any pressure on the confined budget you have for a trip.
Moreover, around it, you find the huge greenery and the calm water makes the environment more attractive for any spa experience and the staff is very professional, so do avail the offer that appeals you most.
3-Anantara Spa
It is situated at the palm Jumeirah with the luxury setting making the spa experience highly attractive for everyone and yes, you also find this option the one that never affects a budget you keep for Dubai's visit. Moreover, the staff knows the way of relaxing your body and you get all the facilities what any high-quality spa owns and right from simple massage to Turkish bath options, you have plenty options to choose from.
4-Amara Spa
It is located at the Park Hyatt Hotel's specific courtyard and it offers the treatments that everyone appreciates because of its quality and yes affordability, so you should also plan to visit such a nice place. Moreover, you find eight private rooms, so feel free to get the customized treatment of spa and make things luxury during a trip.